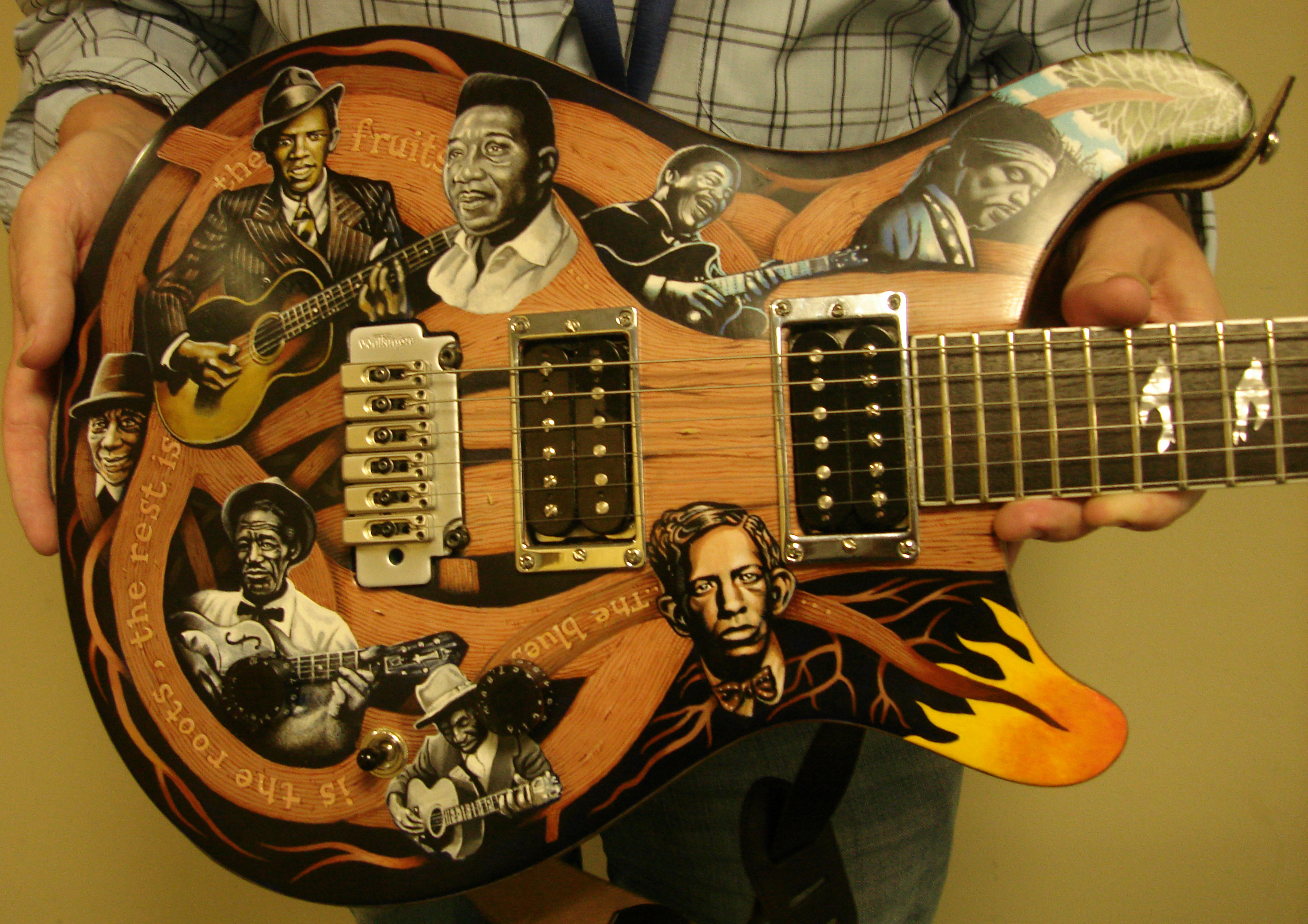 WORKSHOPS - all our events are acoustic and for all levels of ability
_________________________
We are in talks with regards to securing The Beacon (Wantage) in the autumn (2021) for an Acoustic Blues Weekend. Hopefully, we'll make an announcement soon. Unfortunately, we will not be going back to The Hawth Theatre in Crawley in November because they do not have the space to accommodate us.
_________________________
Acoustic Blues Weekend of workshops, jams and performance.
The Beacon, Wantage OX12 9BX
Friday 28th to Sunday 1st March 2020
The programme will offer classes starting on Friday from 1pm to 5pm followed by a staff concert at 8pm. On Saturday, classes will run from 10am to 5pm followed by an evening jam session from 8pm to midnight for 'participants only'. On Sunday, classes will run from 10am to 3pm.  The classes will cater for all levels of ability and we recommend you bring along a portable recorder for future reference. The tutors for the 'Acoustic Blues Weekend' are John Miller (country blues guitar), Adam Franklin (bottleneck slide guitar) and Will Wilde (harmonica).
Click here for more details
_________________________
Blues Week 2020. Our 20th year!
Monday 3rd August to Saturday 8th August 2020
Hartpury College
Gloucester GL19 3BE
United Kingdom
*Please note that next year, Blues Week will start on Monday 3rd August. We will be asking everyone to arrive at 3 o'clock. The last day of classes is Saturday and will include Saturday night accommodation. Everyone will have to check out of their rooms at 10 o'clock Sunday morning.
_________________________
Below is the leaflet for Blues Week 2019